Not only did Dad keep every golf club, CD and book he ever owned, but also every pair of glasses, numbering at least a dozen.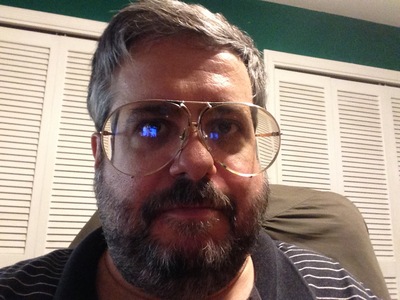 For a guy that wanted to live a minimal lifestyle, he sure kept a lot of stuff.
Also, our garage now smells of stale cigarette smoke. Blech.