Bunny and I decided to try Magpie Meat & Three, a restaurant in the industrial section of Brevard.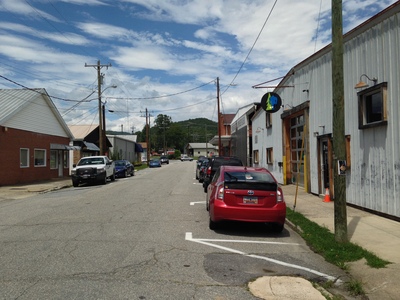 It wasn't immediately obvious where it was located, but we eventually asked and learned that it was behind the Squatch Bikes & Brew, a combination bike store and bar.
Seriously.
But like most food places around here, it's worth it.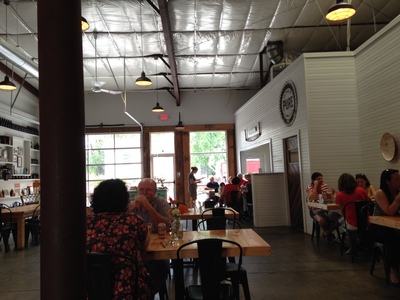 They also have a large selection of craft beers on tap, for those that are into that sort of thing.
Nothing like good North Carolina BBQ for lunch.