The last items of note in Dad's storage unit are golf clubs—everything else has been cleaned out. Today is pretty much the last day we have to clean out the unit before we're stuck with a full month's rent. Bunny had done the work of organizing the clubs, now we just had to get them out of there.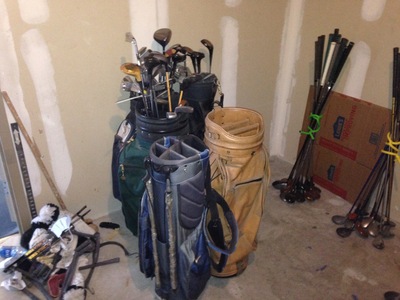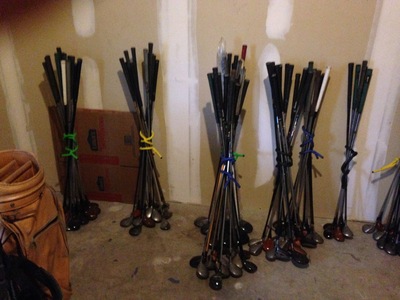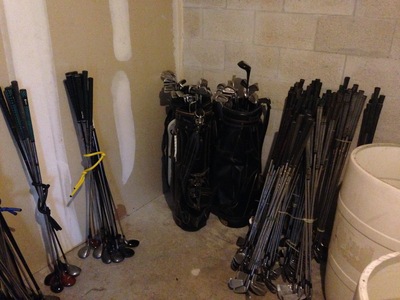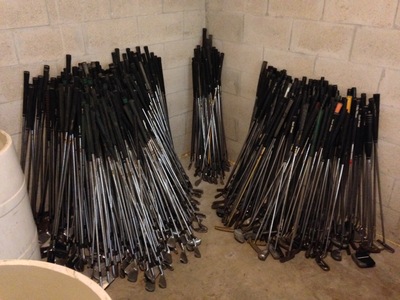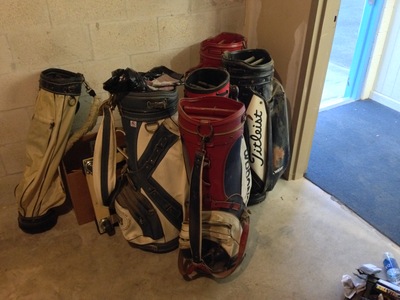 Several trips later, and we don't have to worry about the storage unit any more.
Now, anybody want some golf clubs?
Please?