I'm in a new office!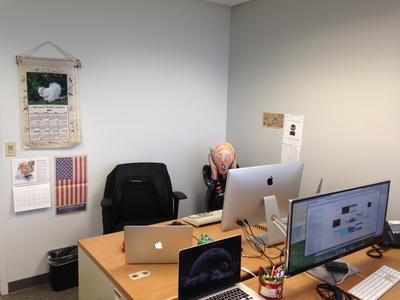 The Ft. Lauderdale office of The Corporation has expanded and as a result, we're in the process of playing "Musical Offices." But unlike my just now previous office, I have a view outside!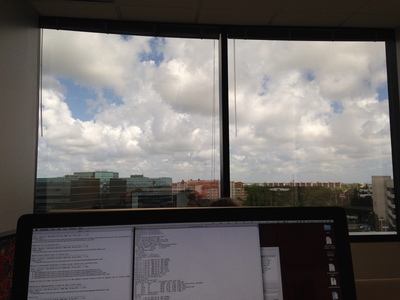 And for the next week or so, my fellow cow-orker and I will have the entirety of the new expanded office space to ourselves.