So I'm watching some videos on YouTube when a commercial for Orchard Supply and Hardware pops up.
Hey, I recognize that voice! I think.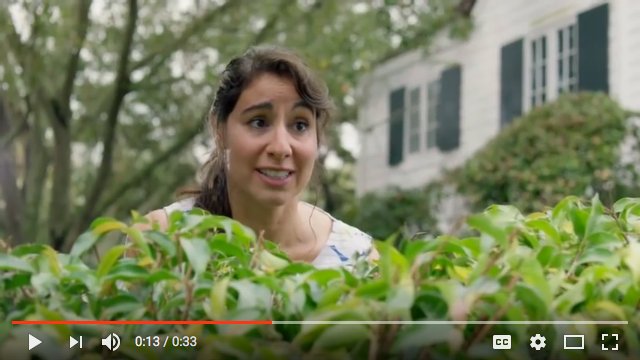 Hey! I think, I recognize her face! I went to high school with her!
That's not something that happens too often. And it's nice to know that Laura has had success with her Thespian skills.