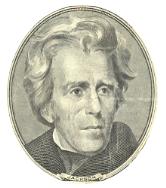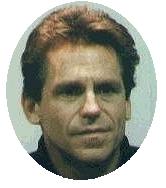 Here's why I wanted Andrew Jackson's picture from the U. S. $20 bill. When the bills were first introduced, besides thinking they don't look like real money, I felt that the image of Andrew Jackson looks like that of actor Jeff Conaway, known for playing Bobby Wheeler on Taxi and Zach Allan on Babylon 5.
When I bring this up, most people are like "Who?" and I'm going "Jeff Conaway … you know … the dude from Taxi," and all the time I'm getting blank stares from people, or the scrunched up face of concentration as they try to remember this semi-familiar name from a TV show from 20 years ago.
But now I have proof! Photographic proof no less!
And for the record, Jeff Conaway has a Kevin Bacon number of two.