It was much nicer today than yesterday so Bunny and I went shopping. At one of the stores, this vinly record caught my eye: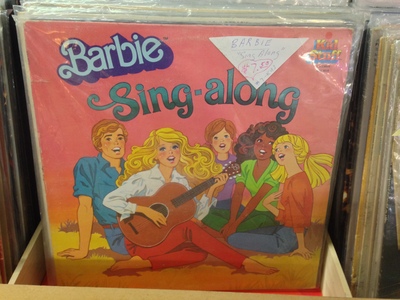 And now I'm curious as to what other horrors could be found in this pile of records?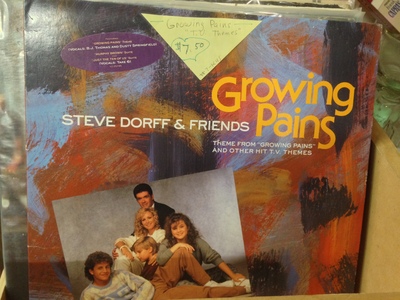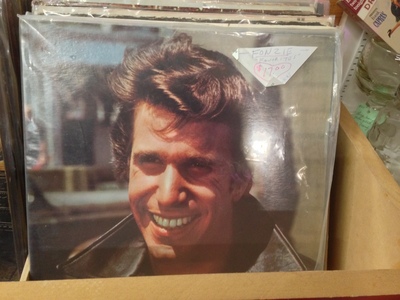 Those were the three worst I found, thankfully. I also found this album from Moms Mabley, a black comedienne popular in the 50s and 60s: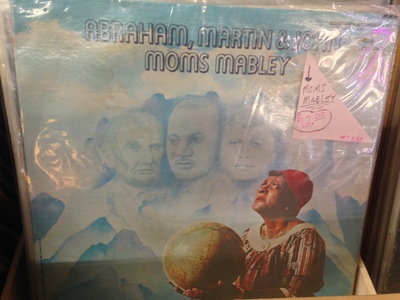 Just a bit of triva: she was born in Brevard.