Bunny and I had dinner at The Stable Café, which is located in the former stables of Biltore House. We had a night time tour planned and we decided to have dinner there on the estate before the tour.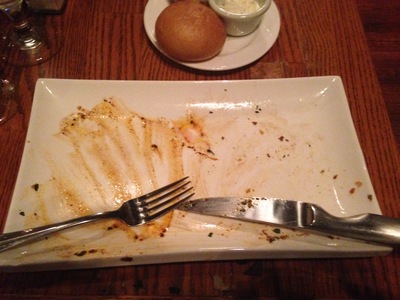 The food was quite good and given the location,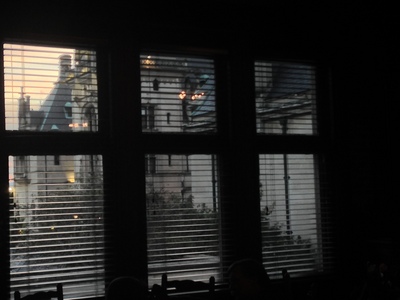 the price was very reasonable.