Ah, Canton!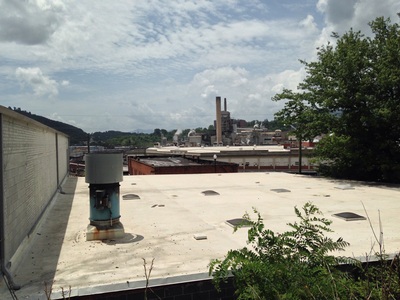 What a picturesque town.
Bunny wanted to visit the Coast Lamp Mfg. Inc., a lamp factory known for their … well … lamps.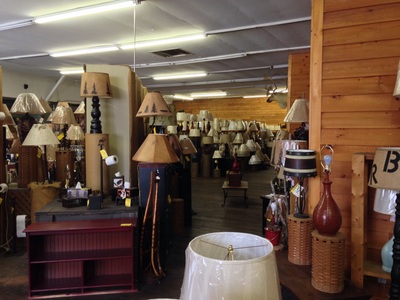 And Canton isn't that far, right? [42 miles per Google Maps. For Western North Carolina, that's considered "close." —Editor]
And hey, the drive was nice.