"Let's take one of the roads out of town and look for a place for lunch," Bunny said.
"Okay, sounds good," I said.
Around 40 minutes later, we found ourselves in Cashiers, eating at The Carolina Smokehouse.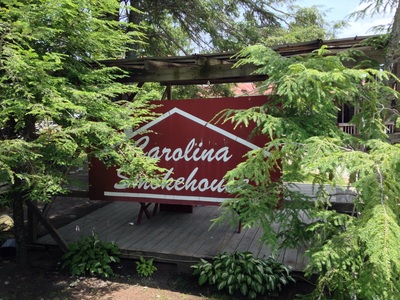 It's an excellent place, highly recommended if you are in the area.
Anyway, that's not the extreme road trip mentioned in the title. No, that goes to the previous owner of this license plate: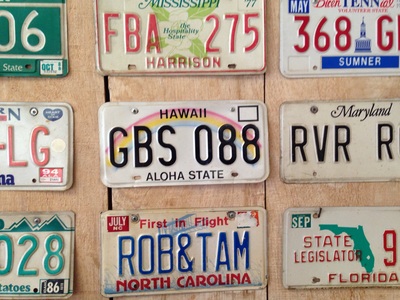 That's not a state license plate you see all too often here on the mainland.