Our neighbor tends to go all out on the Fourth of July, so there's no real need to go anywhere for a fireworks show. So when he and his friends started firing off their works, Bunny and I went outside to enjoy the show.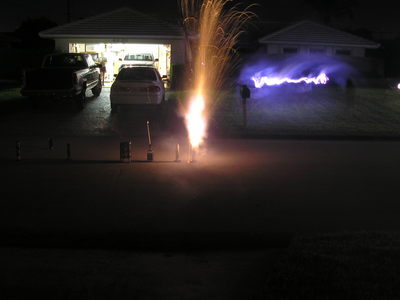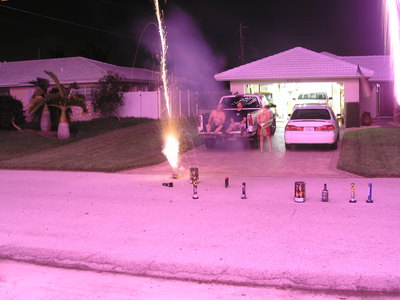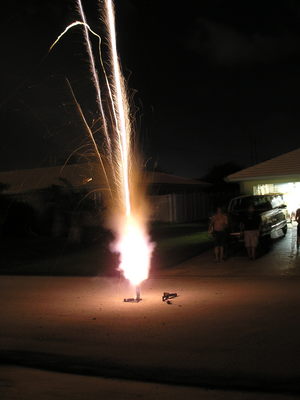 Then this one is lit off: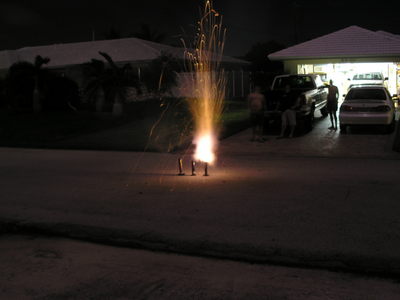 My reaction was pretty much: Hmm … wow that's loud, and large, and low, and oh XXXX XXXX that's going to XXXXXXX land on me get it off get it off get it off. "Aaaaaaaaaaaaaaaaaaaaaaaaaaah!"
Wow.
Now my hair caught on fire.
Okay, okay, technically it wasn't on fire, but it was singed, and man, singed hair smells horrible.
Blech.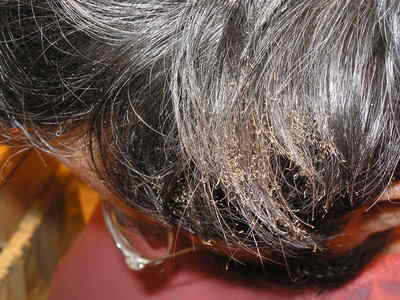 Fortunately, I suffered no burns, but I was lucky. It could have much much worse, which is a nice time for this little PSA: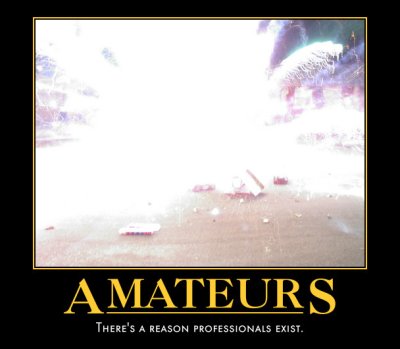 I think next year, I'll watch the fireworks on TV from the comfort of an underground bunker.