Spring likes the current TARDIS interior, but frankly, I can't stand it (although granted, it's just marginally better than the mid-90s interior, which in my universe, never happened). No, I like the standard interior.
But I absolutely love the Victorian TARDIS interior: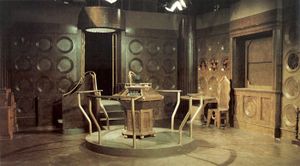 There are, unfortunately, very few pictures of this interior on the Internet, oddly enough. To get some, I actually rented the episode this interior appears in, and grabbed some screen shots: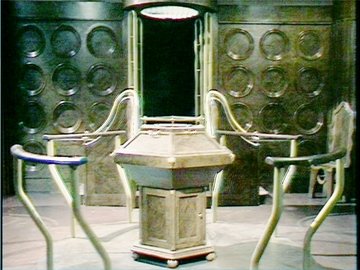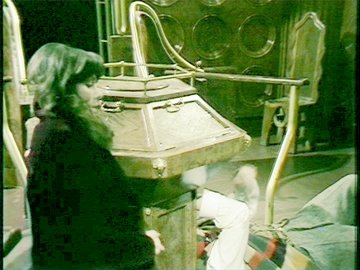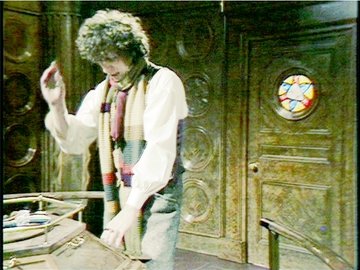 (of course, after I did all that, I found the Wikipedia page for this interior—sigh)
I'm not sure why the producers didn't use this interior more, nor why they even had it to begin with. The information about this particular interior is very hard to come by.
Pity. It's a lovely TARDIS interior.