In preparation for the upcoming North Carolina jaunt, I found some new equipment on my desk for testing and configuration.
The plan is to load up and leave tomarrow around 1:00 pm, placing us in the Charlotte, North Carolina area about twelve hours later. Sunday is installing the equipment and if there is time left over (hopefully, there will be) drive around the area taking in the local atmosphere. Monday I'll get the credentials to enter the data center (since Smirk is adament about not running one, we're renting space in an existing place) then return home. We should be back late Monday night.
---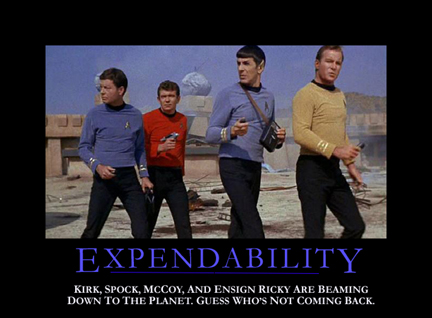 Star Trek Inspirational Posters (link via Sean Tevis).
Go. You know you want to.