"I want you to read the directions," said Bunny. She dropped a packet of Swedish meatball sauce she picked up at Ikea on my desk.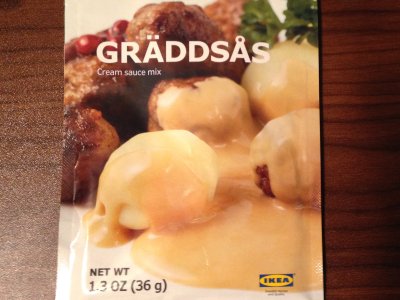 I flip the package over and start reading. "Pour one and a third cup of water—"
Bunny interrupted. "Read closer."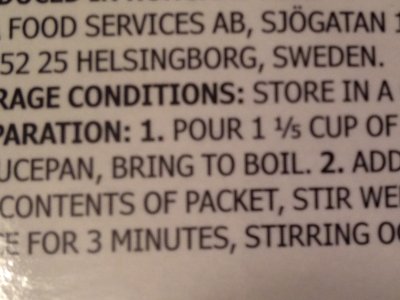 "One and a fifth?"
"Yes. One and a fifth."
"There's no such measurement."
"Yes."
"Wow."
---
Dinner turned out fine.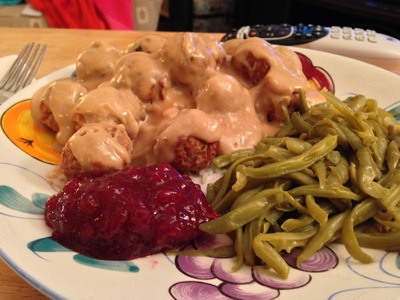 Swedish meatballs, lingonberries, and green beans.
Mmmmmmmmm.