Disney asking its female employees to to help design an animated male lead reminded me of the average human, a post I made a few years ago.
Amazingly enough, the Face Research Make an Average page still exists, only with a new crop of pictures.
I thought it might be interesting to compare how averages made with a fresh set of pictures would hold up to the previous set of pictures and remarkedly, they are very similar in nature.
The Average Woman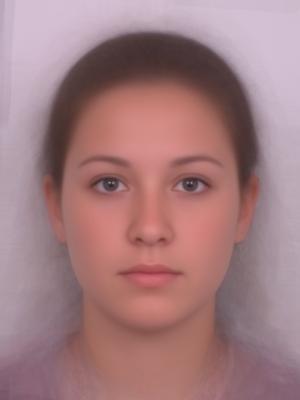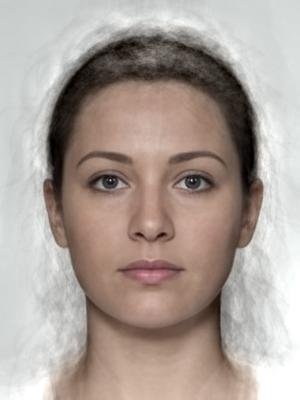 The Average Man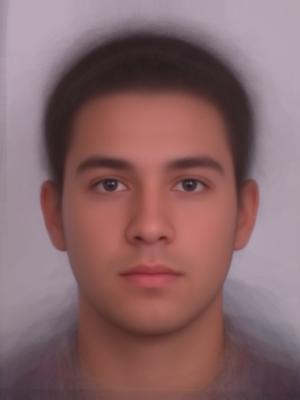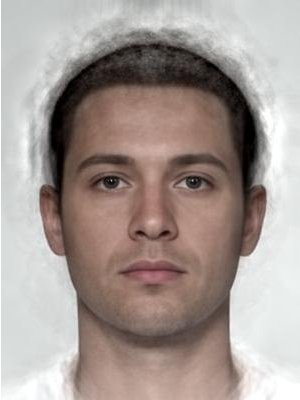 The 2007 pictures appear first, then then current, 2013 pictures. And then, the average of both men and women to create—
The Average Human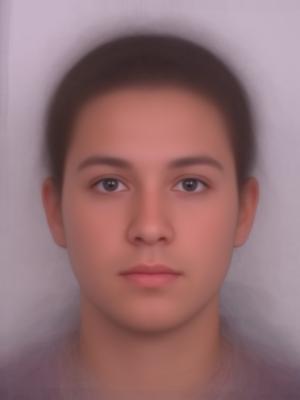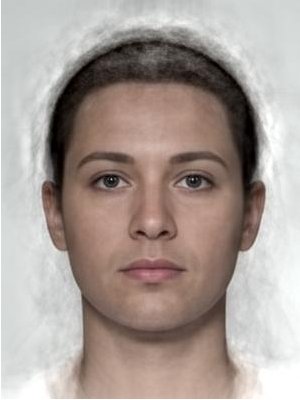 I wonder how closer we are to my predictions of digital actors?